WeavAir Solution
WeavAir offers advanced sensors & predictive analytics solution to save energy & reduce costs of high value air distribution systems while improving air quality.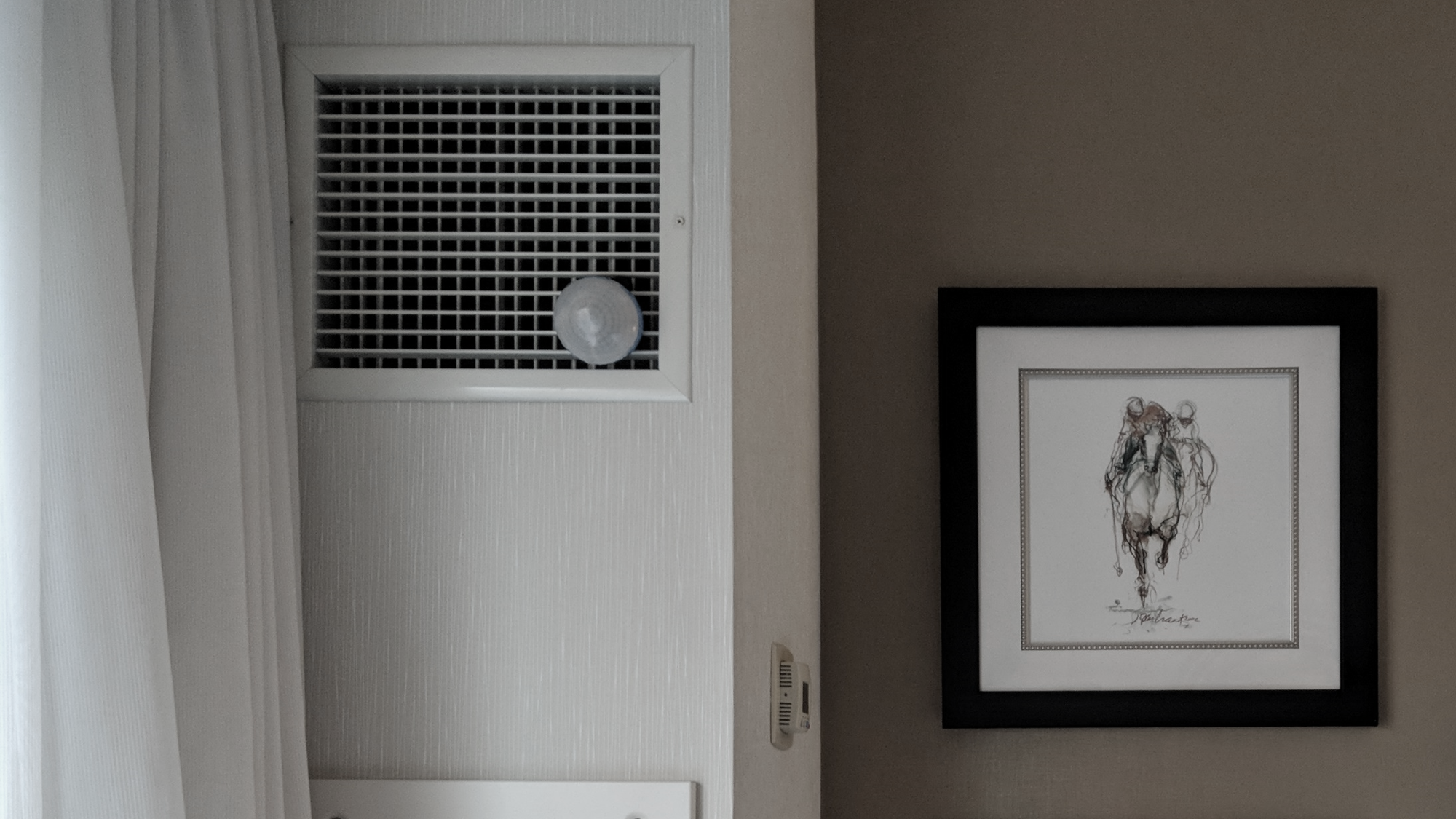 Predictive platform
WeavAir algorithms detect, diagnose & predict issues before they become serious.
See it in action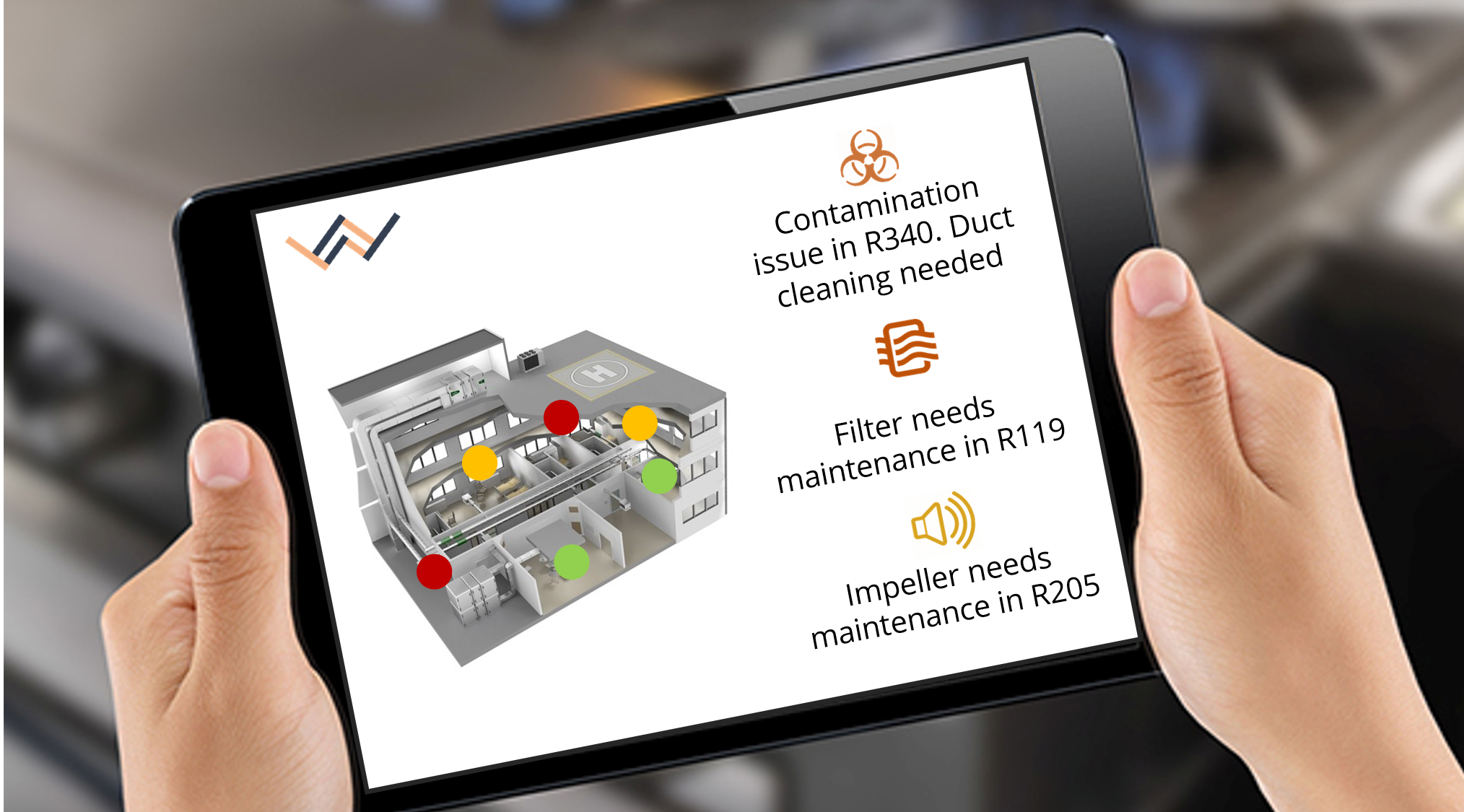 Technology
WeavAir sensor modules make use of advanced sensor array technology to measure metrics core to HVAC system performance and indoor air quality. The devices are powered in part by renewable energy sources. Real time analytics and predictive algorithms improve device accuracy and provide preventative alerts and actionable insights.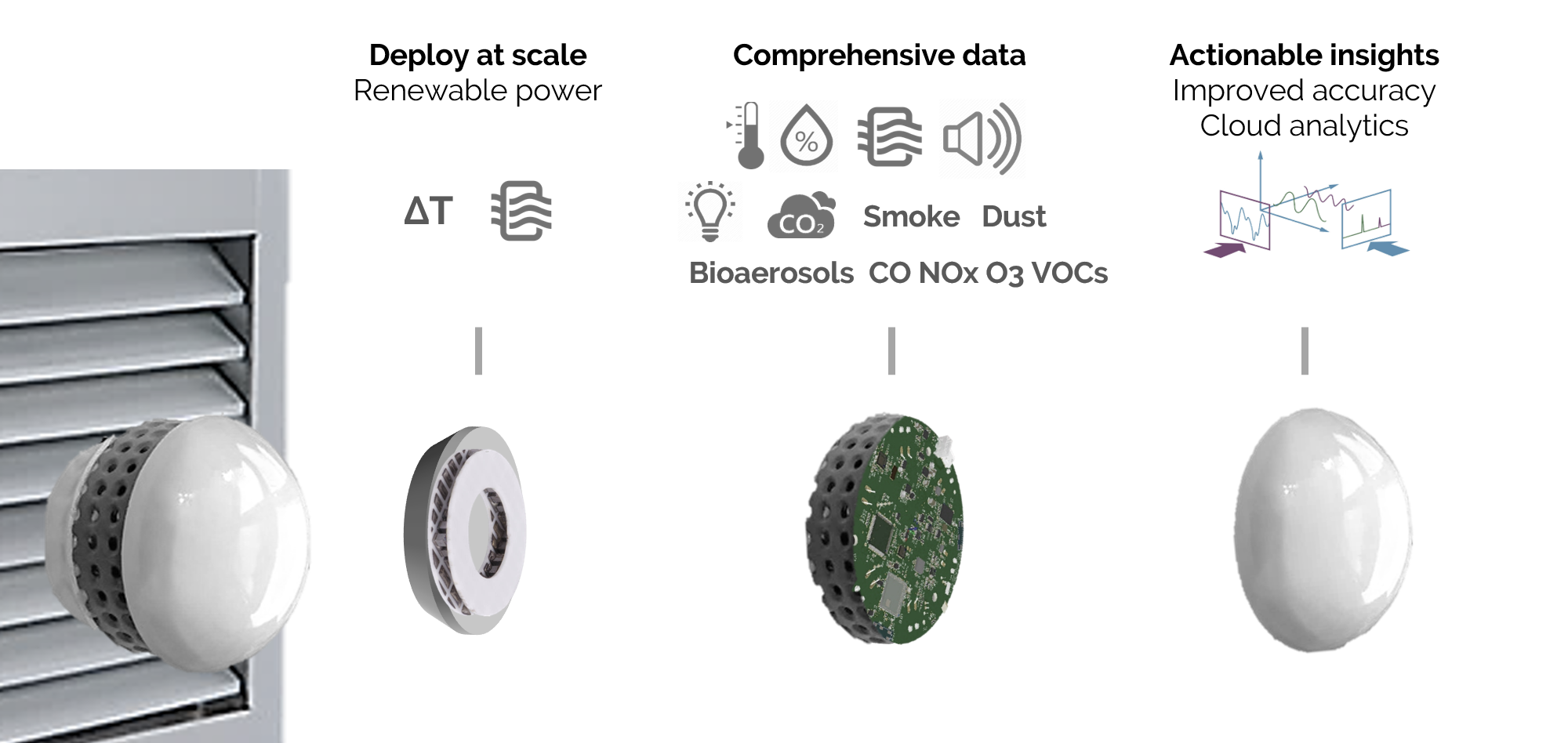 Contact us
Interested? Request a free consultation.
Phone :
Email :
Address :
285 Victoria Street, Room 310 Toronto, ON M5B 1W1